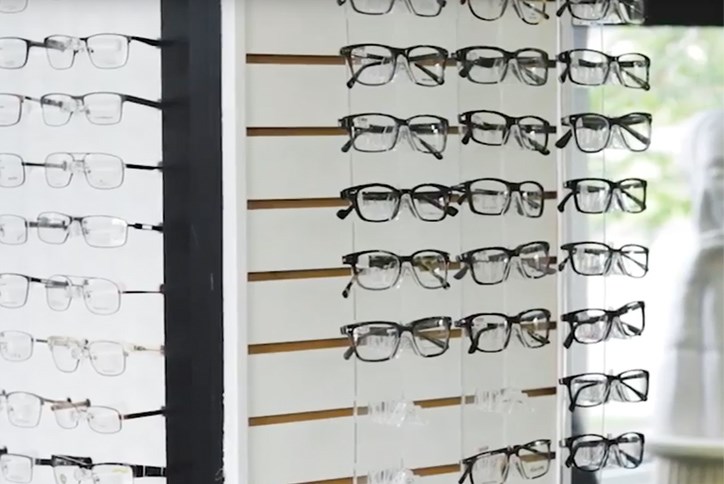 Convenience at Nexton: Optical Impressions coming to Nexton Square
At Nexton, we like to make life a little more convenient: less time in your car, amenities and shopping close by, and schools and even the workplace a walkable, bikable distance from home. Nexton Square is no exception. That's why we're thrilled to tell you about Optical Impressions, a locally-owned business that will be calling our growing community home in 2019! We caught up with owner Larry Richard to hear more what we can expect at Optical Impressions. Read more below, or watch the video below!
One stop shop
Optical Impressions is the Lowcountry's only locally-owned, family-operated optical superstore. It's a professional retail and manufacturing operation all rolled up into one. That means you can get your eye exam, shop for frames, and have them manufactured all in one place. And if you live at Nexton, you could be home within the hour! Work here? Knock it out during your lunch break. Does it get more convenient?
Variety
Carrying between 1,500-2,500 frames in each of their five existing stores, Optical Impressions at Nexton will have even more variety. Owner Larry Richards shares that the Nexton store will be bigger and have an even better selection. Look for a broad array of frame options from designers like Kate Spade, Tiffany & Co, Dolce & Gabbana, Nautica, Gucci, Coach and Ray Ban. Of course, you'll be able to pick from a variety of contact lens brands, too.
We love bringing local businesses and brands to Nexton, and we love making the lives of our residents and homeowners a little more convenient. Optical Impressions is a perfect fit. Stay tuned for an exact opening date for Optical Impressions at Nexton.