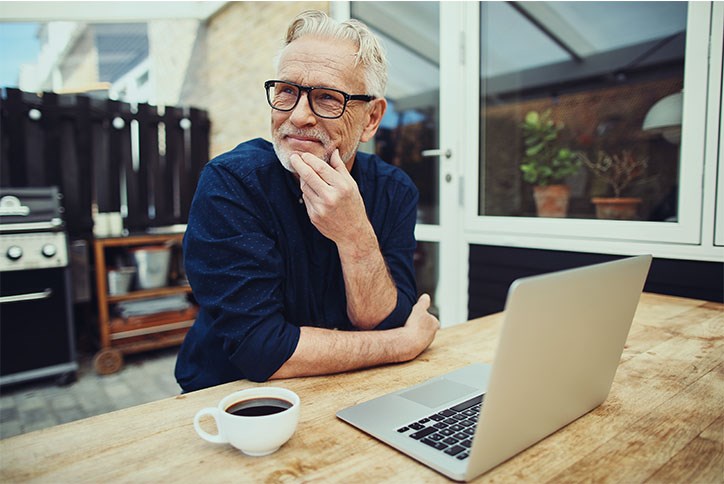 Value for your hard-earned dollar: Your life at Nexton
How do you like your Lowcountry? It's the first question we asked the community before put pen to paper and drew up Nexton. And here's what you said:
You were craving an authentic, community-first, future-proof place to live. Where workplaces, great schools, and fun are nearby – close enough to skip the traffic and travel by foot or bicycle.And where you had plenty of choices in the type of house you called home.
So, how are we doing? Below, how we're delivering on our promise to build a new kind of community that lives up to your expectations…and then some.
Authenticity as a foundation
In our opinion, one of the best things about established neighborhoods is the way they've naturally emerged over time, creating real, authentic community.
To facilitate that kind of real-life connection, we created all sorts of interesting places that bring people together. Like Tall Gee Woods with its towering pines and shady seating, and Long Meadow Park, characterized by a soft green lawn and cozy community hammocks. Plus, we organize all kinds of fun events - like concerts in the park, holiday parties with the HOA, Wine Down Wednesdays, Commit to be Fit – that bring you face to face with new experiences and new people.
But even outside of these special places and events, community happens. Neighbors become friends over impromptu games of Bunco. Book clubs emerge. Pick-up games of kickball are announced on the community Facebook page, and before you know it, you've connected with people from all walks of life in meaningful ways. 
More convenient, more efficient
What could you accomplish with a few extra hours each week? While we haven't figured out the 25-hour day, we have built Nexton in a way that will feel like it. Lunch break, evening chores, and weekends become infinitely more productive when everything you need is in close proximity—healthcare, grocery shopping, fitness facilities, and even retail.
Speaking of retail, Nexton Square is emerging as Charleston metro region's hottest new destination. You'll find a diverse selection of local and regional retailers, like Simple to Sublime, Bey + Eloise, Art on the Square, and The Bicycle Shoppe, as well as foodie favorites like Halls Chophouse, Taco Boy, and Bad Daddy's Burger Bar…hungry yet? You can also work in a workout  at Title Boxing Club, Three Keys Yoga, and Bold Fitness.
You'll also love the convenience of taking care of important errands without ever leaving the community. Drop off your dry cleaning, take care of your banking, get your nails done, tune up your eyeglasses, and get Rover's nails clipped minutes from home. All this allows you to get back to what matters – spending time with family and friends, and doing the things that you love.
And when duty – or adventure! – calls you beyond the confines of home, I-26 is just minutes from our community, granting quick access to the airport, downtown Charleston, and even I-95.
Value for your hard-earned dollar
You're living full throttle to meet your financial goals, and you have no interest in being "house poor." We get it. That's why we've made sure to include a variety of price points at Nexton. So if you're looking to move up to a bigger home with space to spread out, we have something for you. Or if you're looking for a home base between adventures, we also have smaller, lower-maintenance spots that are still big on style. And, of course, everything in between.
Ready to see if we're living up to our promises? We think you'll like what you see. Visit us at the Greeting House Info Studio to learn more about our growing community.