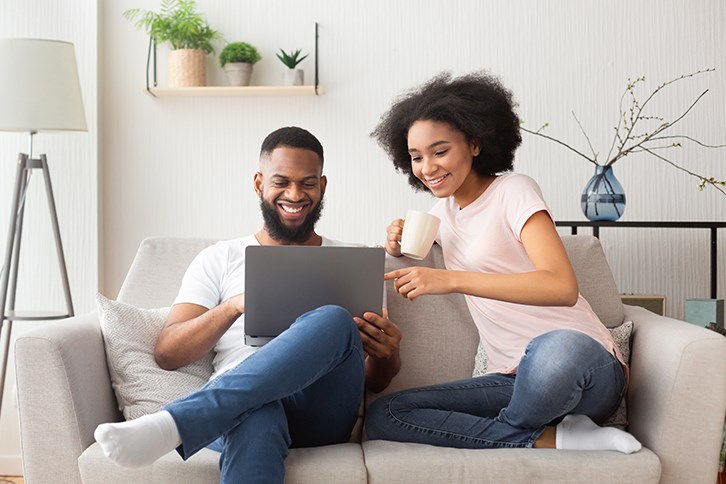 An Industry Disrupted: How Charleston Real Estate Is Moving Forward Virtually
Of all the changes 2020 has brought to our lives, the seemingly overnight switch to online events, programs, and an overall way of life seems to top the list. Many schools have moved to virtual education; business and entertainment events now happen through Zoom or Facebook Lives; even doctors are "seeing" patients remotely.
The real estate industry in Charleston is no different.
According to BuilderOnline.com, "In order to adapt to the COVID world and meet buyers where they are today, home builders accelerated their virtual offerings in a matter of weeks. Builders shifted to no-contact, private, or virtual tours across the nation. Sales centers took the utmost precautions with regard to the safety of their staff and potential buyers. Several leading builders took this time to announce online home buying solutions."
While no one could have predicted quite how this would all play out, our team at Nexton knew we had no time to waste to make it work for our buyers. Thanks to quick thinking, technology, and an always-adapting team, we're proud to lead the way for communities and clients alike in this new virtual era.
Here's how we're doing it…
3D Floor Plans and Home Renderings
One of the (many) perks of a new construction is the undeniable "clean, new home feel" you get the moment you walk into a house. For builders and sales associates, that's often powerful enough to get ready-to-buy clients to see themselves in this newly built home. 
To help you connect with your soon-to-be home, we offer 3D Matterport tours of almost 50 home plans across our 4 neighborhoods.  With incredible technology advancements, it is once again easy to place yourself inside our beautifully built homes.
Comprehensive LIVE Video Tours
We also know that it's important to speak with building representatives and/ or realtors; you have questions that normally would be answered during showings and tours. Trust us when we say, our builders are 100% ready to answer any and all questions you have. Through virtual LIVE home tours, you can walk different models with one of representatives, interacting the whole way through. Want him or her to back up and measure a space? You got it. Need a close up of the kitchen details? We're on it.
Following proper safety protocols, our agents bring Nexton homes to you.
Digital Purchasing and Closing Options
Perhaps one of the most welcomed changes has been the shift to digital purchasing and closing settlements. Now more convenient than ever before, homebuyers can simply open their laptops to either meet with the closing lawyers or digitally sign the documents. And frankly, this has been a long-awaited change; with signature after signature needed, the use of digital tools and smart, secured signatures is one benefit we hope never ends.
Complimenting the above safety measures, many of our builders also offer virtual design appointments and have partnered with mortgage companies who can handle all your financing needs as well—by phone or computer. And don't forget we're still here by phone or email to answer your questions or set up safe viewing times to learn about Nexton in person. For more information, you can contact us here. Sure, 2020 has been a challenge—but from where we sit, it's more convenient for homebuyers than ever before. As always, we can't wait to welcome you home to your new Summerville, SC home here at Nexton.