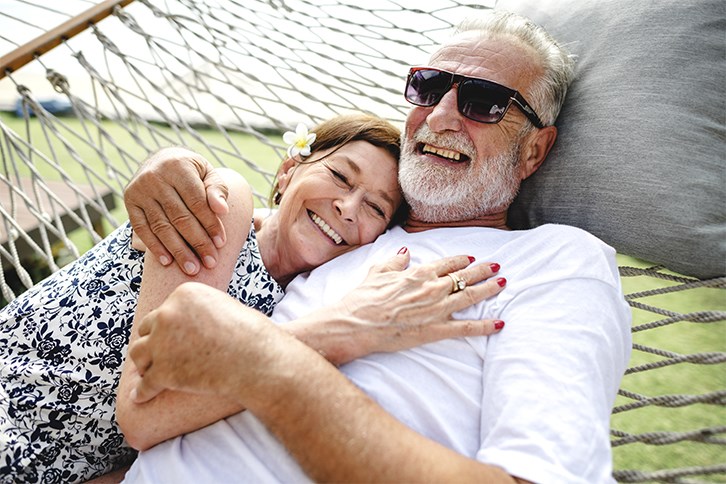 Charleston Ranks Third in Best Places to Retire in the USA (and #1 for fishing opportunities)
After decades of hard work, you deserve a break. A long, affordable, easy-living break. We know just the place to savor this new, exciting stage of life.
The latest from WalletHub ranks Charleston as a top retirement destination in terms of affordability, activities available, healthcare, and overall quality of life. Each was evaluated using dozens of relevant metrics with the assumption retirees will rely on a fixed income.
Only topped by two cities to our south, Charleston performed strong in the overall quality of life ranking, likely due to an abundance of…well, everything. Culture on every corner, world-class dining, and a nature environment unlike anywhere in the world.
Speaking of, the study also found Charleston to have the most fishing facilities per capita of anywhere in the United States. Take note, anglers!
Try our little corner of the Lowcountry: Summerville
As a part of the tri-county Charleston region, Summerville provides proximity to all the wonder of Charleston, with some extra small-town perks.
The "Flowertown in the Pines" boasts gardens of vibrant azaleas, more than 700 historic buildings, and an increasingly fabulous selection of places to dine and shop. Plus, farmers markets, festivals, live music, wine tastings…you know, the good stuff. And did you know Summerville is the birthplace of sweet tea? What could be more charming (and southern) than that?
And when you want, you can be strolling the cobblestone streets of Charleston in just half an hour. Or getting your toes sandy at Folly Beach in about 40 minutes.
Let's zoom in a little closer: Nexton
Ok you're into Charleston - check
We've persuaded you that Summerville is your favorite Lowcountry city - check
Now it's time to seal the deal. 
When you choose Nexton as you new retirement home, you start by selecting one of four distinct villages, including one just for active adults - Del Webb Nexton.
But really, active applies to most Nextonites. After all, the community is knit together by miles of trails - an open invitation to walk and bike everywhere. From home to school, to the parks to the pool, to the local Starbucks. And to Nexton Square, an exciting place where you can shop or meet friends at destination restaurants. 
We've got everything you need right here. 
Whether you're retiring down South from another state or simply hanging up your working boots from right here in the Lowcountry, we couldn't be happier to help you discover your next adventure after retirement. Find out if the Nexton lifestyle is right for you. Schedule a tour today!