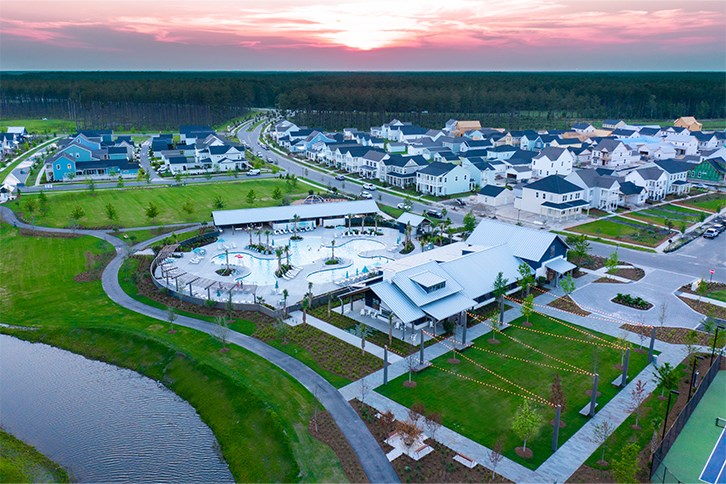 The top 10 in 2022: What you loved this year
Woah. Did anyone see that? It was 2022 whooshing by in a flash. The year was faster than usual, but no less packed with exciting developments, big announcements, and community-making happenings.
We've shared many of our milestones right here on the blog for the past 10 years. Yes, 10! And we love seeing what gets followers and residents most excited. Below, the 10 blog posts with the most views in 2022. 
What's in store for Nexton's second decade? So, so much. We can't wait to share it all! Thanks for following along, y'all!