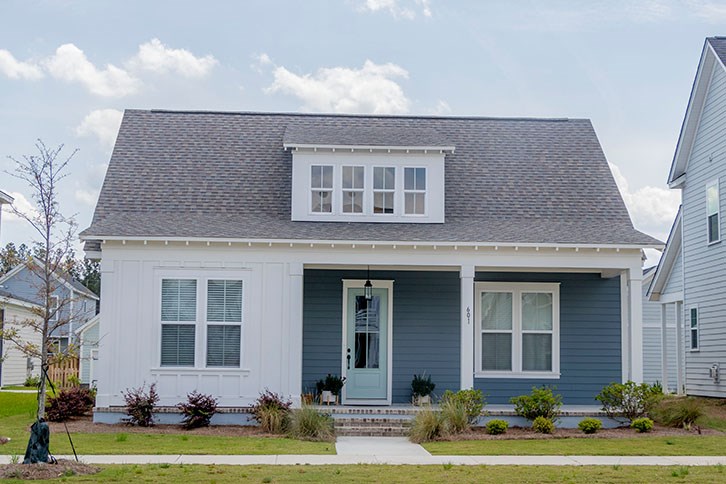 The home plans that caught your eye in 2022
At Nexton, we love giving you choices. Choices in where you live. Four neighborhoods and counting. Choices in where you dine. Dozens of foodie favorites. Choices in where you work and how you commute. Prefer a 5 minute drive to I-26 or 15 minute bike ride to Workplace@Nexton?.
And of course, choices in how you live. Apartment, townhome, or single-family home? From there, our builders give each homeowner hundreds of options to choose from. The result is an anything-but-cookie-cutter community with homes as diverse as the people who live within them.
So it's no surprise the most viewed Midtown homes on our website features at least one from each of our fabulous builders. And the top attention-grabbers in North Creek and Del Webb? Just as varied.
Did you peruse these home plans this year? You're not alone. Did you end up finding one to call your own? If the end of 2022 didn't find you snuggled in front of a brand new fire place, 2023 is a fresh new year. Hope to see you here!
Top 10 in Midtown: 
Top 10 in North Creek:
Compton by Centex No longer available 
Hampton by Centex No longer available 
The Dawson by True Homes No longer available
Mitchell by Centex No longer available 
Top 5 in Del Webb Nexton: