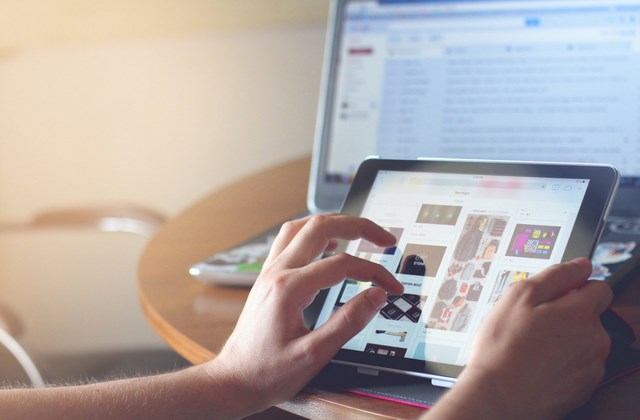 Community-wide gigabit broadband comes to SC
Nexton is creating a revolutionary community for the people, the commerce and the future of South Carolina. Thanks to the GigaFi broadband service, powered by Home Telecom, Nexton has become the state's first "gigabit community" - where every business, home and school can access the internet at speeds that are 100 times faster than the average broadband connection. Nexton and South Carolina have now joined a small, elite group of the most technologically advanced places in the U.S.
Earlier this year, the FCC announced the Gigabit City Challenge, encouraging every state in the country to have at least one community where gigabit broadband service is available to everyone. With the announcement of GigaFi, South Carolina has become the 21st state to meet that challenge.
What can you do with a gigabit internet connection? Learn more.