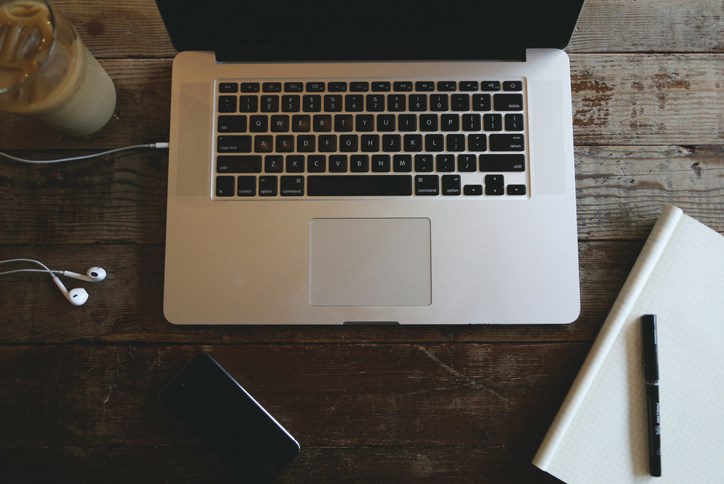 We Dig It!
Nexton is thrilled to be a part of the second annual DIG SOUTH Conference and Expo! The Southeast's foremost interactive festival celebrating innovation and the digital economy, DIG SOUTH will be held April 9-13, 2014. The 5-day event will include a 2-day interactive conference with high-level presenters, innovative startups, a tech and creative industry expo, national touring bands, Space Walk tours, Halsey microcinema, craft beer gardens and unlimited networking opportunities. DIG SOUTH will feature more than 200 presenters from across the nation, 750 Conference participants and looks forward to upwards of 5,000 festival attendees.
As South Carolina's first gigabit community, our Nexton team is excited to connect with innovative, technology-minded folks from around the region. Thanks to GigaFi, Nexton will be one of the few places in the country where communications infrastructure is no longer a limitation. Imagine huge downloads and uploads happening in seconds. Cloud storage that's as fast as local storage. Multiple simultaneous HD video streams and next-gen video conferencing. The list of possibilities is practically endless. Our technology platform makes Nexton a great location for R&D, media and content development, tele-medicine, aerospace . . the list goes on and on!
We'll also be running a really fun, social media-based contest with a great prize. Come by our booth this Thursday and Friday at the College of Charleston TD Arena to learn more about Nexton and find out how to enter.