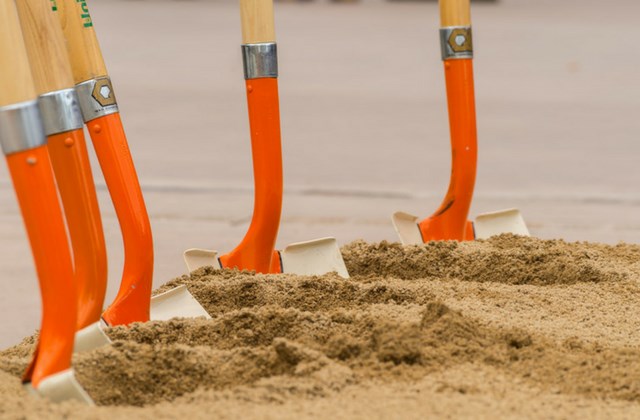 A better, faster, more efficient asphalt
Asphalt paving conjures up images of a busy construction site pervaded by nose-crinkling, acrid smoke. I still remember the pungent aroma that drifted through school when the blacktop was paved. Today, Evotherm technology produces smooth, long-lasting roads while dramatically reducing environmental emissions and fuel usage - themes you'll find present throughout the Nexton community. That's why Nexton chose Evotherm for the development's road construction.
The industry-leading warm mix asphalt paving technology, Evotherm is produced in Charleston by MWV using locally sourced, sustainable raw materials. The technology lowers the production temperature and the environmental emissions at the asphalt mix plant. Asphalt mix made with Evotherm can use more recycled materials while emitting 30% fewer carbon dioxide emissions and 92% fewer volatile organic compounds than a typical asphalt plant. The benefits continue at the paving site where that hazy smoke disappears, resulting in a more environmentally-friendly job site for workers and neighbors.
You can find Evotherm warm-mix technology in commercial use around the world. In the United States, projects have been completed in all 50 states on interstates, cities, rural routes, and residential roads. US Transportation Secretary Anthony Foxx promotes warm mix as "resulting in an estimated savings of more than $100 million. By 2020, we project that Warm Mix Asphalt will save more than $3.5 billion dollars---simply by using less fuel in the production and placement of asphalt. Warm mix asphalt is a building material used to create more durable pavement at less cost and with fewer emissions. As a former mayor, I can tell you that building better, faster, and more efficiently is something that people notice."