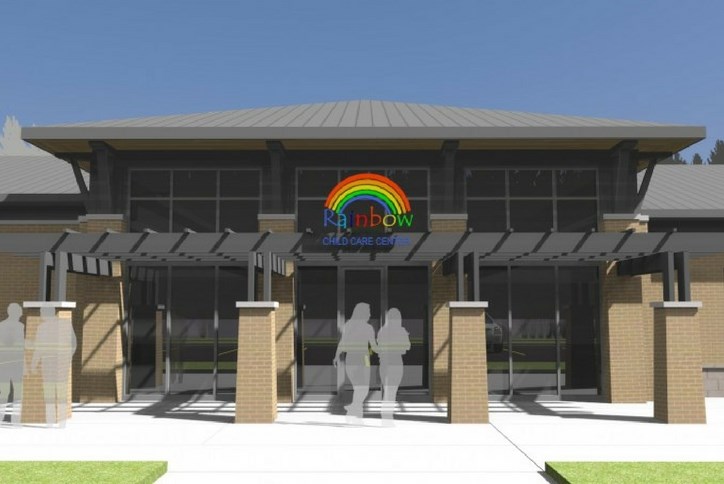 Enroll your child at Rainbow Child Care Center today!
No one understands the importance of finding high-quality, convenient child care more than a parent moving to a new community. That's why for Nexton we chose a child care provider with cutting edge academic programs and exceptional safety practices.
Now under construction on Brighton Park Boulevard, family-oriented Rainbow Child Care Center assures a quality "home away from home," in an atmosphere where children are respected, staff are responsible and parents are always welcome. Their program enhances each child's development by offering a caring atmosphere combined with a structured curriculum.
The Nexton location of Rainbow Child Care will be opening in late November for infants, toddlers and pre-schoolers ages 6 weeks to 12 years. The all-inclusive enrichment programs include baby sign language, Ready-Set-Grow fitness classes, Zoo-phonics and so much more.
Spots are filling up fast. Get your kiddos enrolled today! For more information on programs and safety standards, visit rainbowccc.com. Visit their Summerville page for local contact information.