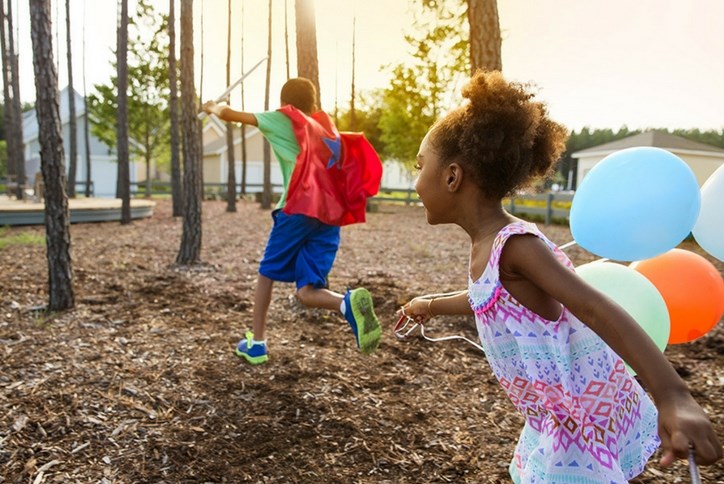 What You Loved in 2015
We had an unforgettable 2015 here at Nexton. In case you missed a few milestones, we've rounded up the year's most read blog posts. If you've been following along, a heartfelt thank you! Cheers to a successful 2016!
Splish Splash - We've broken ground on Brighton Park Swim Club: We kicked off summer with a swim club groundbreaking. Look for its opening in early 2016!
Come by the Front Porch Info Studio The Front Porch opened in February to much delight. It's a first look at life at Nexton. Stop by or schedule a visit!
Best-in-class learning: Nexton Elementary's Personalized Digital Learning Initiative - Nexton Elementary is taking classroom learning to the next level. Every single student has a digital device. Imagine the possibilities!
It was a Grand Opening - We celebrated the grand opening of Brighton Park Village with more than 700 of our closest friends. The day was filled with great food, live music, fun workshops and, as one of our guests told us, 'some of the coolest homes ever.'
South Carolina's Most Pleasant Commute - Forget I-26. Commute to your job at Nexton via Brighton Park Boulevard Trail (or just enjoy it via a leisurely jog)!