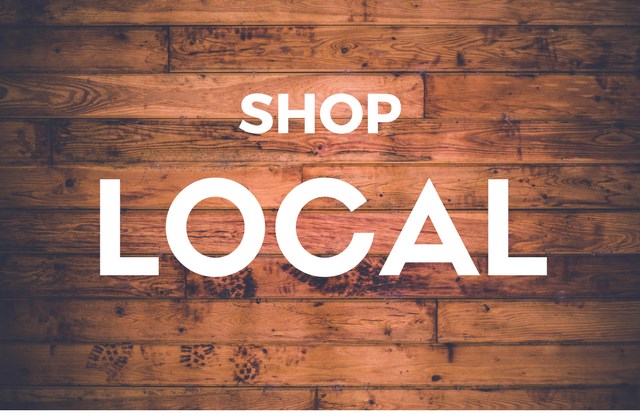 Buy Local: Landrum Tables
Landrum tables are handcrafted using wood salvaged from historic renovations, construction projects, and building demos. And in just a few years, they've become one of the most sought-after design objects across the Lowcountry. The tables are a beautiful way to bring a true piece of South Carolina history into your home.
Truly - nothing you'll find in a big box store will compare. Landrum founder Capers Cauthen tries to save as much of the individual characteristics of the historic wood as he can, and he believes that's where the true beauty of the tables lies. Because the source wood is different, no two Landrum tables are ever alike.
If you have visited the Front Porch Info Studio, you probably started your conversation about Nexton at our custom Landrum table. The company produces four signature table styles that can be customized with your choice of wood, color and size. They also take on custom work both for indoors and out.
Gift a stunning, locally-made piece of Charleston history this holiday season. To learn more about purchasing a Landrum table, visit www.landrumtables.com.