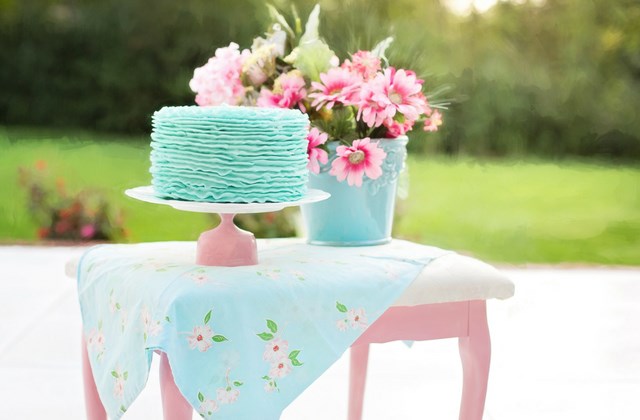 Buy Local: McKenzie's Bake Shop
For Carrie Clark, part of the joy of owning a local business is the relationships she builds with her customers.
As the owner of McKenzie's Bake Shop in Summerville, Carrie has watched on as families grow, and is proud to be a part of the special occasions in her customers' lives.
"We do their wedding cakes, then cupcakes for their baby showers, and later, birthday cakes for their kids," she said. "So we end up growing with their family as well."
Buying local is vital to the success of Carrie's shop. When someone purchases a cake or other sweet treat from McKenzie's, the money stays within the community, and often, it stays there. The support allows Carrie to support other local businesses, like the dance school where her daughter is a student.
Carrie studied culinary arts at Johnson & Wales University in Charleston, and her passion for creatively concocted sweets is baked into every bite of her cakes and cupcakes.
She created a special batch of custom cupcakes to celebrate Nexton being named the Best Master Planned Community by the Charleston Builders Association, and they were a hit!
Head over to McKenzie's Bake Shop Facebook page for samples of her work and more information on how to order goodies for your next holiday bash!