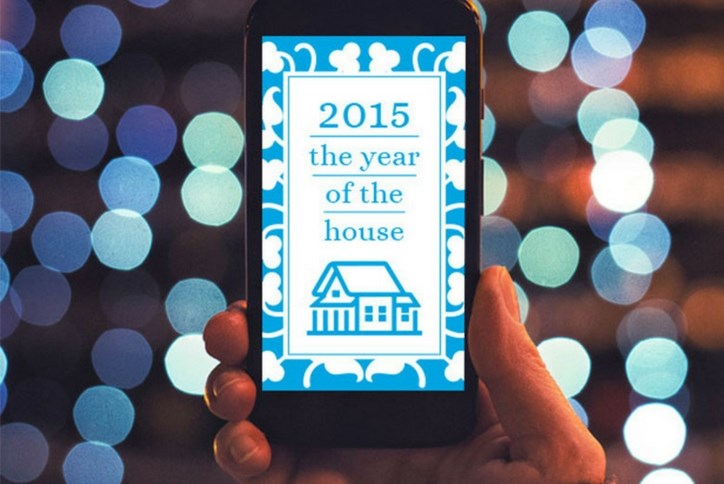 Goodbye 2014. Hello Homes.
This is the year that new homes come to Nexton. And we couldn't be more excited! In the coming weeks, we'll be sending out more information and an invitation to see all the designs of our spring home collection at the Front Porch Information Studio. If you're not already signed up to receive all the new info, do so now - you don't want to miss what's coming!
Cheers to 2015 - the year of the house!