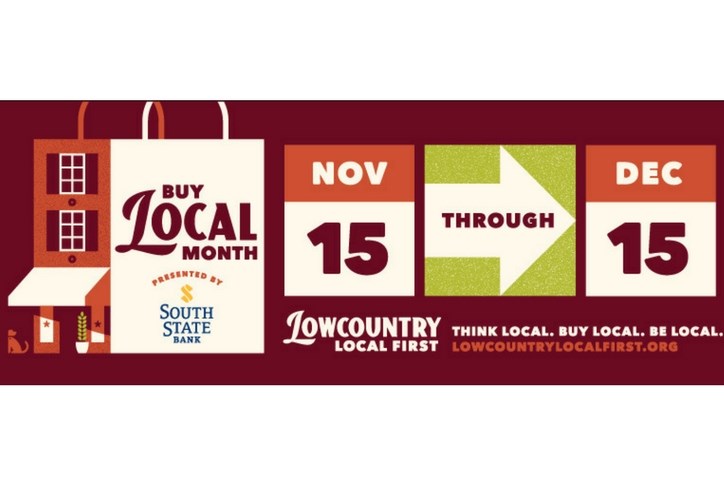 Our Community Investment Advice: Buy Local
It's no secret that we really dig our location in the Lowcountry. In fact, being part of Summerville is one of Nexton's greatest perks! It's a small town rich in historic and natural treasures where you'll find uniquely Southern dining, shopping, and cultural experiences at every turn.
That's why we find investing back into our local community particularly satisfying and, well, easy. We're surrounded by a culture of makers, bakers and thinkers! So in honor of Lowcountry Local First's 9th annual Buy Local Month, we'd like to share some of our favorite tried-and-true local businesses and encourage others to keep some of those holiday dollars in the Lowcountry.
Are you in?
Here's why you should be: Every time you buy local, you make a measurable difference right in your community. Lowcountry Local First finds that for every $100 spent at a chain store, an average of $14 is reinvested in the community. Meanwhile for every $100 spent at a local store, an average of $45 is reinvested in the community. That's a force multiplier.
Buy Local Month starts on Sunday, November 15th and ends on December 15th. It's plenty of time to sample all our region has to offer - and get your holiday shopping totally done.