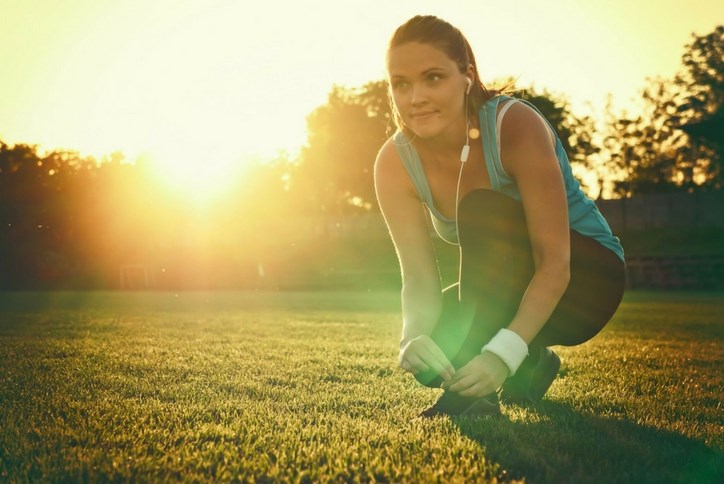 Living healthy is easy at Nexton
What does healthy living mean to you?
It's one of the central questions we ask ourselves, and the community, as we continue to evolve the planning of Nexton, a new home community in Summerville, SC. In fact, it's one of our cornerstones on which we're building this community.
Here's how we're walking our talk:
A network of paved paths and rugged trails connects homes with shops and offices with schools. The mixture of paved and rugged will allow both the athlete to get in an invigorating workout, and the more casual walker or biker to get in some miles. The trails are also perfect for a daily dose of fresh air - which we believe is just as important as exercise. If you're a bit more competitive, each year we host the Cocoa Cup 5K here at Nexton!
You'll also find that you're never more than a few minutes from a park. Let the kiddos run off that ever-present energy, or invite friends over for a fun game of bocce (many have joined the Summerville league). Plan a morning of refreshing yoga for yourself and neighbors or just relax in the sunshine on the grassy lawn.
If you enjoy a more organized workout, starting April 16 you can join IN-N-OUT Fitness at 10 am for Boot Camp at Brighton Park. You'll make a dramatic improvement in your physical well-being, and also meet great people who share your passion for maintaining a healthy body and mind.
And what you put into your body is just as important as how often you move it. Nexton residents can join the Gruber Farms CSA program and receive fresh vegetables delivered right to the neighborhood. Visit the Front Porch Information Studio for more information.
At Nexton, healthy living isn't just an idea, it's a promise. Check out our quick move-in homes for sale in Summerville, SC and schedule a visit.