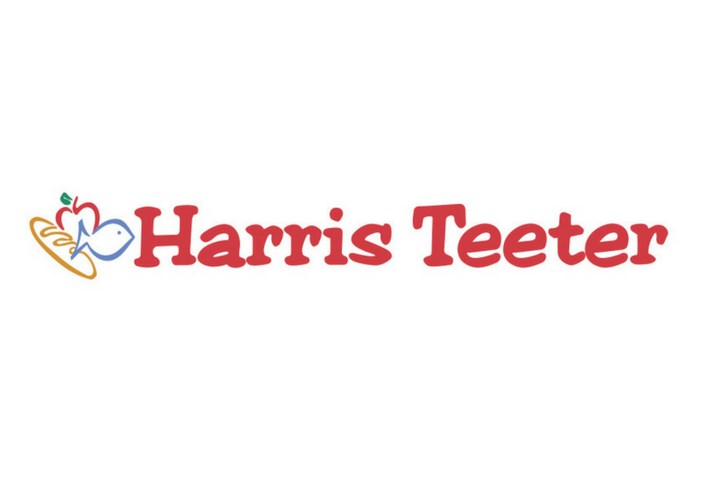 Harris Teeter headed to Nexton
Harris Teeter, a leading North Carolina-based grocer, is bringing a 76,000 square foot store to our growing community!
The store will be located near the intersection of Brighton Park Boulevard and Nexton Parkway, offering a convenient location for Nexton residents and commuters.
Harris Teeter was a top choice for Nexton's first grocer - they strive to offer customers an excellent shopping experience, which begins with customer service and features high-quality products, variety and selection, at each and every store.
Harris Teeter also works to be a true community partner by supporting local schools and youth sports organizations, among other non-profit organizations.
We look forward to welcoming Harris Teeter to the Nexton community.


Visit today to learn about making our growing community your home. Don't forget to stop by the Front Porch Info Studio to get an overview of the community, and learn about what makes Nexton the regions Best Master Planned Community!