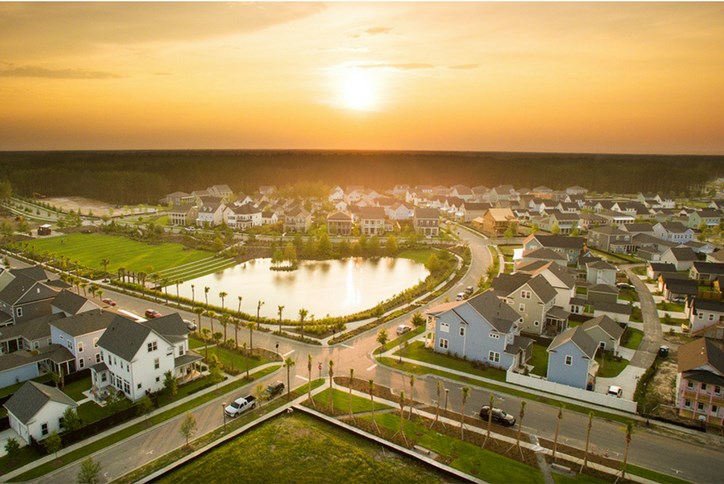 Celebrating another milestone -100 homes sold!
Sixteen months ago we opened Brighton Park Village with a big ambition to build a community where life felt a little more efficient. More intuitive. More helpful. More healthful. Where you could walk from home to just about anywhere else you need to be: parks, the acclaimed Nexton Elementary School, the new Swim Club, and eventually the boutiques and eateries of Nexton Square and the coming village center. All connected to each other with parks and trails, and to the world through leading-edge technology.

Put simply, we aimed to create a place designed for the way you live today.

Since our opening, weve seen families big and small, seasoned and new make Nexton home. We've watched them ride bikes through the neighborhood, splash around the swim club, and groove to the music in Brown Family Park. We've seen Brighton Park Village become a true community. And with a lot more in store for Nexton new homes and new parks and new fun we'd say the future looks very, very bright!

Cheers to 100 homes!