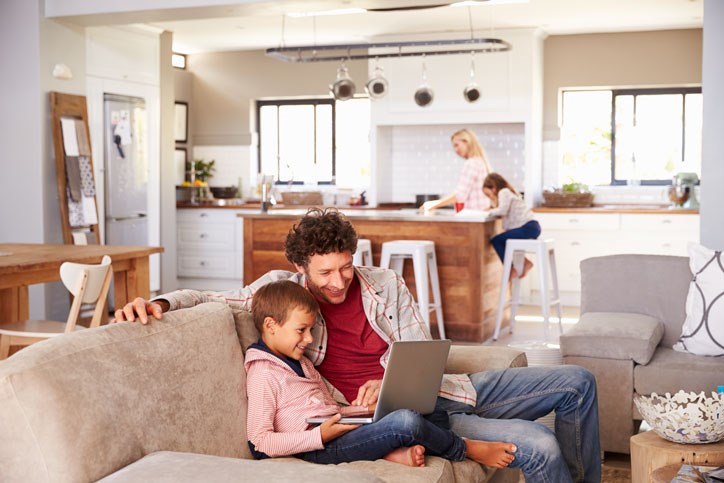 Authenticity and Lowcountry tradition: Your life at Nexton
Elegant simplicity is better than fancy complexity.
Food should be slow and internet should be crazy-fast.
Authenticity doesn't mean replicating the past;
It should be a thoughtful, contemporary response.
Do these statements resonate with you? Then it's time to explore life at Nexton.
Mixing a little now with your then

Before we put pen to paper and drew up the place we now know as Nexton, we studied tried-and-true home designs native to our region. Then we took the best ideas – both from an aesthetic and practical standpoint– and wove them into every home and street. Today, you'll find traditional Lowcountry colors and architectural details that meld into modern convenience.
The streetscapes come together in a charmingly varied, evolved-over-time way. With details like welcoming front porches that exude southern charm. It's artful and modern, allowing homeowners to enjoy the benefits of innovation in energy efficiency and open floorplans. Each home comes together to tell a story of the past and the present.
We set the groundwork for authentic connection

Lowcountry isn't just the style of Nexton. It's also the feel. Here, impromptu Friday happy hours in the park are a thing. Wine tastings and potlucks are commonplace. Neighbors become friends over improvised games of Bunco and book clubs emerge through the community Facebook page.
When we witness this kind of real-time community building, we take it as proof that people want to connect with one another, they just need a place to do it. We're honored to be that place.
Where value and quality collide

A rich, fulfilling life doesn't have to be an expensive one. Nexton offers a Lowcountry lifestyle at all kinds of price points. Prefer something with less square footage – and less maintenance? Courtyards, Cottages and Townhomes at Nexton start in the low $200s. And if buying is still a few years out, a variety of thoughtfully crafted apartments let you enjoy Nexton without the burden of a mortgage. Of course, there's everything in between in our growing community, too, and more ways to live at Nexton emerging every year.
Intrigued? Pay a visit to our growing community at your own pace. Our website contains a plethora of information about homes, amenities, schools, and the overall Summerville area. When you're ready, visit us at the Greeting House Info Studio for an in-person, no-pressure intro to our diverse neighborhoods and builders. We think you're going to like it here.