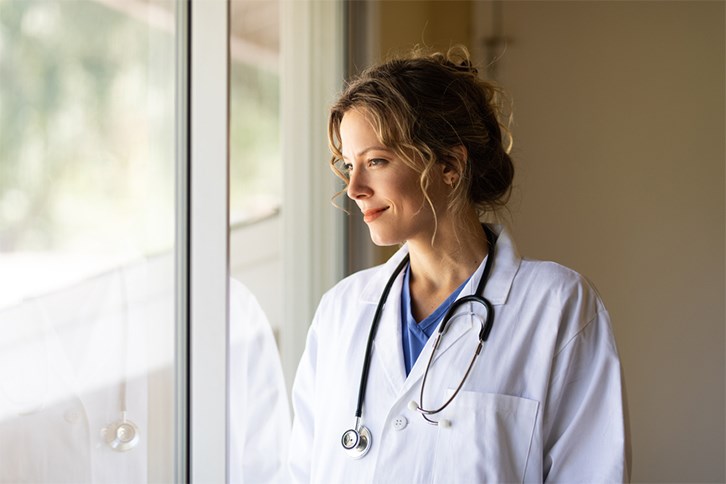 World-class wellness: MUSC coming to Nexton
You've probably heard the news. The Medical University of South Carolina is coming to Summerville. By 2022, one of the world's top hospital systems will have a new home in Nexton.
According to CEO Patrick Cawley, a large portion of the hospital's patients – around 29% - live right here from Berkeley County, a number they expect to grow by almost 10% by 2022. So they're bringing MUSC's renowned services to the patients. That means no more trucking to downtown Charleston to access MUSC's state-of-the-art facilities and high-quality providers. But living in Nexton, you're just a quick commute away. 
The MUSC Health Community Hospital at Nexton will provide a combination of inpatient and outpatient services across five stories, 300,000+ square feet, and 40 acres.
More than a hospital
While plans are still forming, we've secured a sneak peek at what's to come. Community-serving retail, walking/biking trails, and mind-and-body-pleasing common areas are on the docket. And just beyond, Capstone rental homes – the perfect spot to land for hard-working medical professionals who need to be close to work. 
The campus will also be nearby the new Berkeley County Park at Nexton. Live, work, and play. It all comes together at Nexton.
*Plans are conceptual and subject to change.