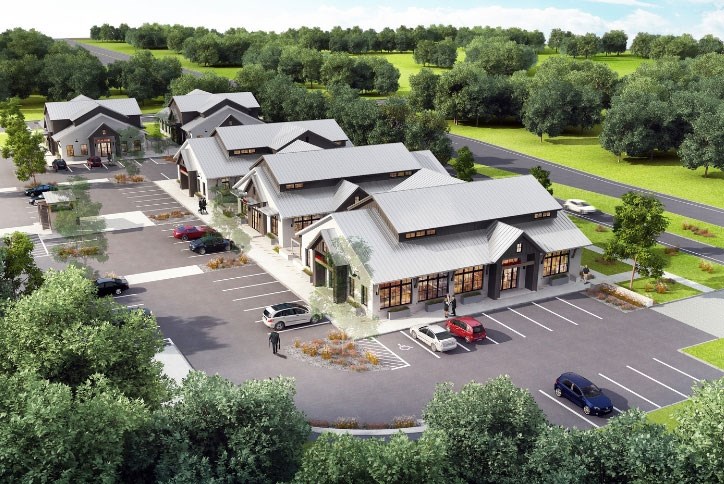 SL Shaw & Associates Brings the Office Space of 'now' to Nexton
Coastal Fertility Specialists to open at Nexton in 2020
SUMMERVILLE, S.C. – February 28, 2019 – The fast-paced, growing community of Nexton soon will offer boutique office spaces custom-designed and developed by the talent at SL Shaw & Associates. This new office park, coined "WorkPlace@Nexton," simultaneously welcomes both entrepreneurs seeking a place to grow as well as companies looking to relocate. The office park will consist of six buildings ranging from 3,500 to 5,000 square feet that can be split into smaller units – owned or leased – and customized to fit specific business needs.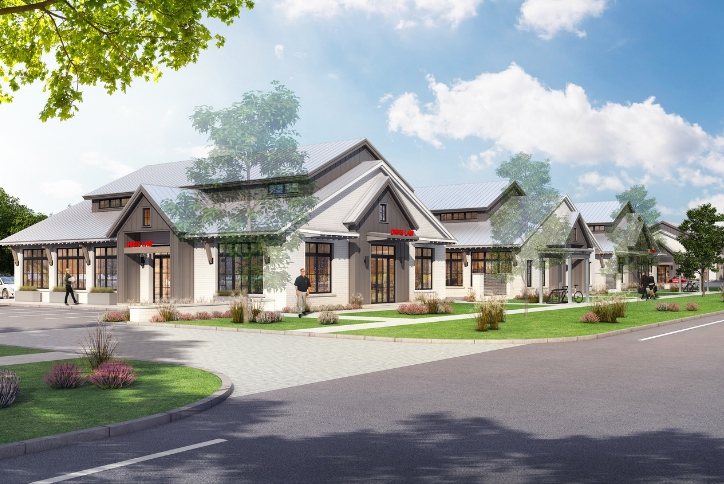 SL Shaw & Associates chose Nexton for many reasons, with the most important being its convenient location. "Nexton has so many positives, including nearby Nexton Square where the region's most desirable shopping and dining destinations are opening this summer," explains Phillip Manchester, Managing Partner at SL Shaw. "And the geographic location doesn't get more convenient; it's directly off I-26, which makes it easily accessible to everyone throughout the Charleston area."
In addition to WorkPlace@Nexton joining the roster of growing tenants, Nexton will also welcome Coastal Fertility Specialists in spring of 2020. The newest location for Coastal Fertility Specialists will consist of a 6,500 square foot facility that will take advantage of Nexton's 10 Gig Internet speeds to provide state of the art infertility evaluation and treatment to the Summerville area. With over 50 years combined experience Drs. Schnorr, Slowey and Cook have some of the highest pregnancy rates in the country.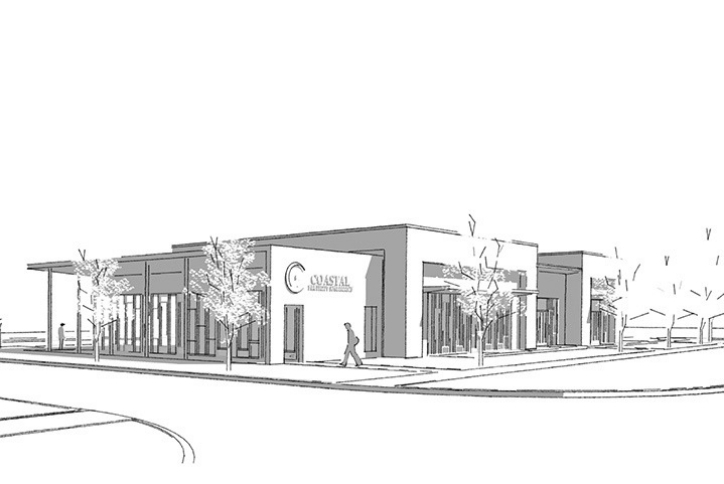 "Our mission is to help families grow in a compassionate and nurturing environment," says Dr. John Schnorr, founding partner of Coastal Fertility Specialists. "With aligning missions, quick access to I-26, and 10 Gig Internet speed, Nexton is the ideal community for our next facility."
Both of these new additions are adjacent to Nexton Square, where business owners, employees, and clients will have quick access to restaurants like Halls Chophouse, Taco Boy and Vicious Biscuit as well as conveniences like Optical Impressions, fitness studios and shopping.
"The addition of boutique office space and specialty medical uses, enhance the lifestyle of Nexton and solidify its position as a growing job center," said Brent Gibadlo, Vice President and General Manager of Nexton. "These new organizations reflect our wellness and innovation cornerstones, and enhance the lives of our residents and the surrounding community."
For more details take a look at our newest blog posts featuring the new WorkPlace@Nexton being developed by SL Shaw & Associates and Coastal Fertility Specialists on Nexton.com or follow us on Facebook and Instagram.
About Nexton
Nexton, located in the heart of Charleston's vibrant growth corridor, is a 5,000-acre mixed-use community features three housing villages: Brighton Park Village, North Creek Village and Del Webb® at Nexton that have homes ranging from the $200,000s to the $500,000s. Upon completion, Nexton will have over 6,500 homes. Nexton is where innovation is fueled by South Carolina's first community-wide, 10-Gigabit broadband service. Nexton continues to grow as an emerging community where you can live, work, eat and shop all within walking or biking distance from your front door. Nexton is being developed by Newland, the largest private developer of planned residential and urban mixed-use communities in the United States.                                
The Nexton community is owned by a business entity of North America Sekisui House, LLC (NASH), and is being developed by Newland Real Estate Group, LLC. NASH and Newland share a deep commitment to sustainable development practices and apply these core values to the vision, planning, and development of their projects. Nexton is one of more than 30 assets the NASH-Newland partnership owns and manages together across the US.
###
Editorial Contact:
Cassie Cataline, ccataline@newlandco.com, (cell): 843-708-8504