Description:
The Dunwoody Way makes guests feel at home when you entertain in Summerville, SC. The open layout lends itself to socializing, with gathering areas connected to an expansive kitchen with large island, corner pantry, and long countertops. Overnight guests enjoy privacy – well-separated bedrooms each have private baths. The third garage bay has a separate door and is perfect for easy access to take your golf cart to the amenity center or to visit new friends!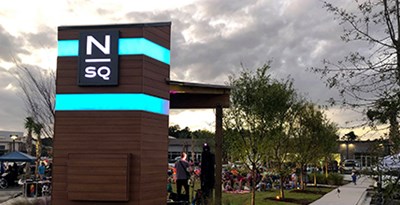 Nexton Square
Shopping & dining in Summerville just got a whole lot better. Nexton Square encompasses over 20 boutiques, salons, services and restaurants offering just about any sort of cuisine you can imagine.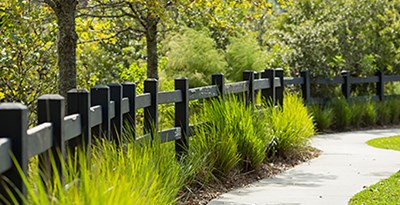 Parks and Trails
To us, parks are more than just pretty places. They are invitations to a healthier lifestyle. They form the connections that hold the whole place together. That's why we've devoted almost half of the community to parks...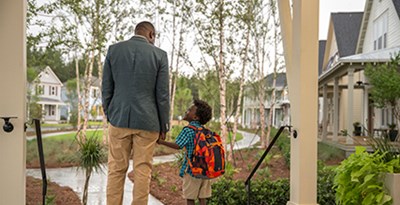 Education
The way we see it, education is mission-critical for any community. As one of our cornerstones, it is our goal to ensure students are prepared for the modern world through state-of-the-art programming and technology.
Come See Us
Planning a visit to Nexton? Start your tour at the Nexton Info Cottage. You'll get an overview of the entire community and help narrowing down your options.