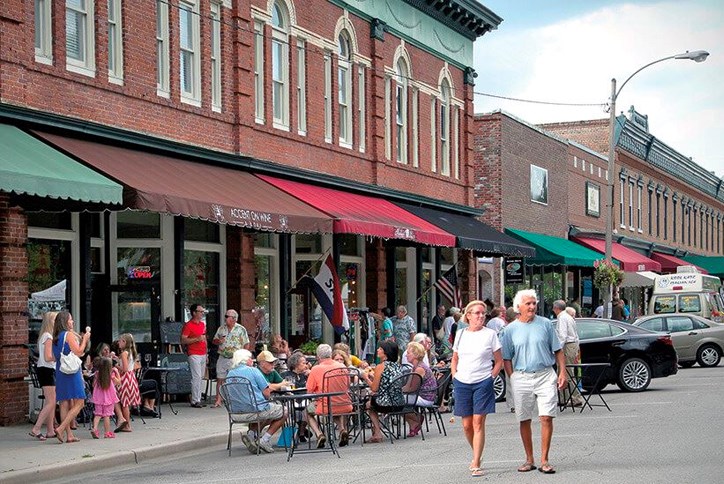 Connecting Summerville's Past and Future
A connected community. That's a big part of the Nexton promise - creating connections through technology, education and a celebration of nature and green space.
Soon, Nexton will be threaded through with strands of paths perfect for biking, strolling or jogging. In fact, many of these trails are already up and running.
And if Leadership Dorchester has its way (we suspect they will!) the Nexton trail system will be knitted into a lengthy green space called the Sawmill Branch Trail. Extending from Richardson Avenue through downtown Summerville and out past Dorchester Road, the pathway today is mostly asphalt, with minimal signage or landscaping. The trail improvement is Leadership Dorchester's community project for 2015 (last year's class birthed the Sweet Tea Trail concept to improve Summerville's tourism brand).
Once they've wrapped work, the Sawmill Branch will be a lush, people-friendly trail connecting the community to its past (the path parallels an old rail line) and its future. Plans include generous resting spaces, landscaping and clearly defined trailheads.
MWV's own construction manager, Roger Hunt, is a member of the Leadership team that chose the new green space project. "I'm helping any way I can," says Hunt. "This project appealed to my heart. It will be such a great benefit to the town, that I'm happy to contribute."
Organizations or individuals interested in getting involved can contact Leadership Dorchester via the chamber, at jbrooks@greatersummerville.org. Roger notes that they can use a few volunteers when planting time comes 'round.
And stay tuned for updates on our Nexton trail network!