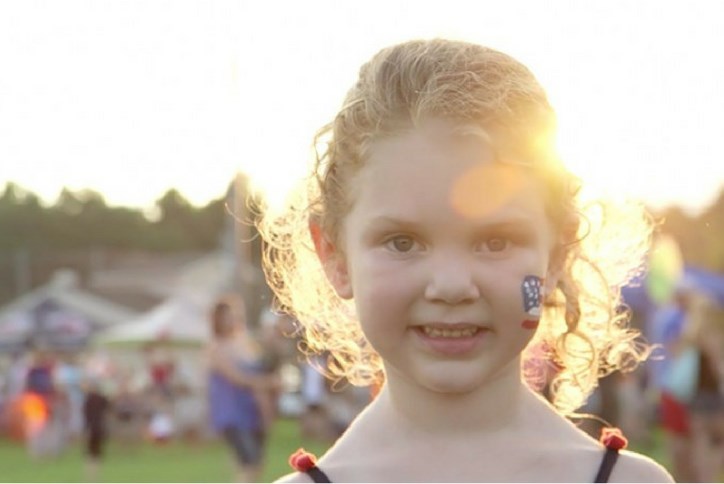 New Video Shows Summerville At Its Best
"Summerville is an undercover hip town." So says Caleb Taylor, the proprietor of Summerville's very own Homegrown Brewhouse. Well, we think it's time to pull off the cover and let Summerville be seen in all its cultural, historical, botanical, culinary, artistic and in every other way awesome beauty. So we've helped create a short video celebration of Summerville.
Just wandering around Summerville, you can't help but fall in love with it. So that's what we did. We took our cameras to parks, historical sites, galleries, boutiques, cafes and, yes, the Brewhouse. We walked up to people and asked them what they love about this town. And did we get some answers.
If you already know Summerville, this video will warm your heart. If you don't know Summerville, you're about to get an education. Enjoy! (And just for the record, we did not have a beer. At least not during working hours.)