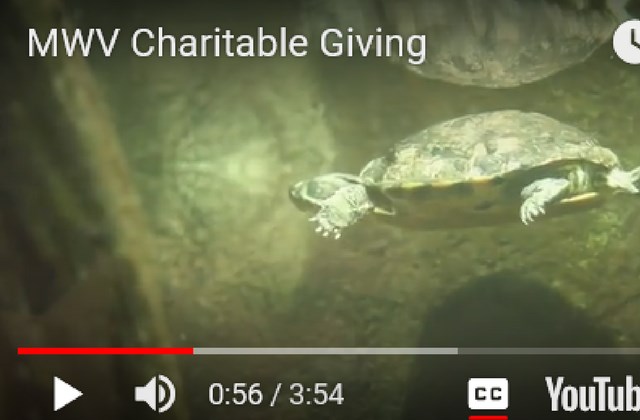 Shaping a strong future for our communities
Nexton is among several development projects in the works by MWV Community Development and Land Management (also known as CDLM). These projects range from communities like Nexton to industrial properties and rural land. Common to all our projects is a dedication to working closely with community members to create plans that are distinctive to the land, responsive to market demand, and consistent with our commitment to sustainable practices. We have also long maintained the tradition of public involvement, collaboration and community leadership. We're truly committed to shaping a strong future for the communities in which we live and work.
To learn more about our efforts, check out the MWV charitable giving video below.