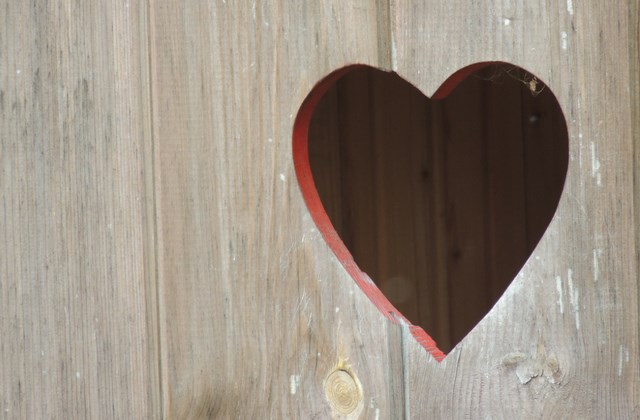 The Heart of the Home
They say the kitchen is the heart of the home. At Nexton, we tend to agree - especially when the kitchen includes a 6-range stovetop, double oven, and a butler's pantry! That's just the kind of dream kitchen you can expect when you build a home at Nexton. And now that fall is finally here, it's time to craft warm and cozy comfort foods that will have everyone peaking in to see what what's cookin'!
Picture it: onions caramelizing, milk bubbling for homemade ricotta cheese, soup coming to a simmer while the water boils for the lasagna noodles, and the tomatoes slowly cooking down to perfection: all while one oven is roasting red bell peppers and the other butternut squash. And thanks to the butler's pantry, you can hide the dirty work until after the meal. This? This just might be culinary bliss. Even if you're not striving for that Michelin star 7 nights a week, a gourmet kitchen is certain to make every day meal prep a lot more enjoyable!
If we've got your mouths watering, you're in luck. We've got recipes for each of the above mentioned entrees - Butternut Squash Bisque, Winter Squash White Lasagna with fresh Ricotta, and Grilled Polenta with Roasted Pepper & Tomato Coulis - right here.
In the meantime, come visit us at the Front Porch to hear about Nexton, and then head down to our model homes to work with our builders on creating your dream kitchen. What will you cook first?
Recipes compliments of our very own Livia Kulczycky. Let her know how your dishes turned out next time you visit!