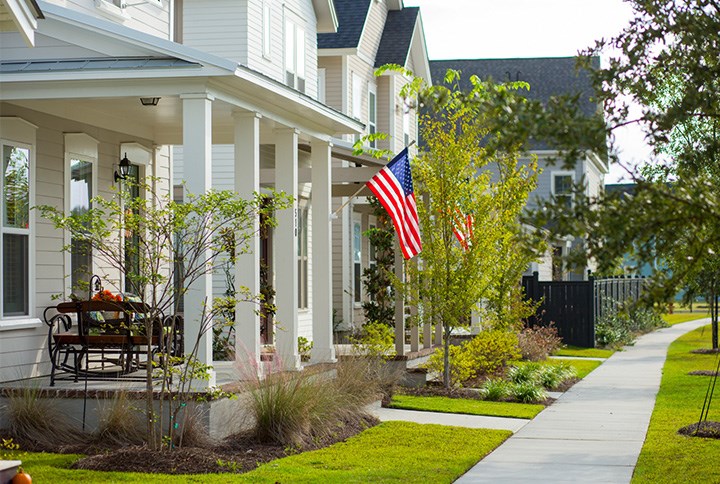 Charleston metro among the country's best places to buy a home
A rite of passage. Putting down roots. A piece of the American dream. Whatever you call the journey to homeownership, you're bound to ask yourself at some point: is it really better than renting? 
It's a great question, but the answer is rarely black and white. Especially if you live in the Charleston metro area. A new study by SmartAsset analyzed average rents and home prices to determine whether renting or buying is a better financial investment.
Of all the metropolitan areas studied, Charleston was dubbed the #5 best place in the USA to buy a home. Research found monthly mortgage payments can be cheaper or on par with average rents.
But we know some enjoy the lock-it-and-leave-it lifestyle afforded by renting. That's why at Nexton's upscale apartment communities, Parks at Nexton and Alta Brighton Park, rent is also affordable.
Indeed, at Nexton there are more choices than ever. New single-family homes by Pulte Homes, Saussy Burbank, and TrueHomes, townhomes by Pulte, and luxury apartments. Even a 55+ community by Del Webb for the empty nesters!
No matter where you are in life or family size, there's a place at Nexton perfect for you. Find it today.