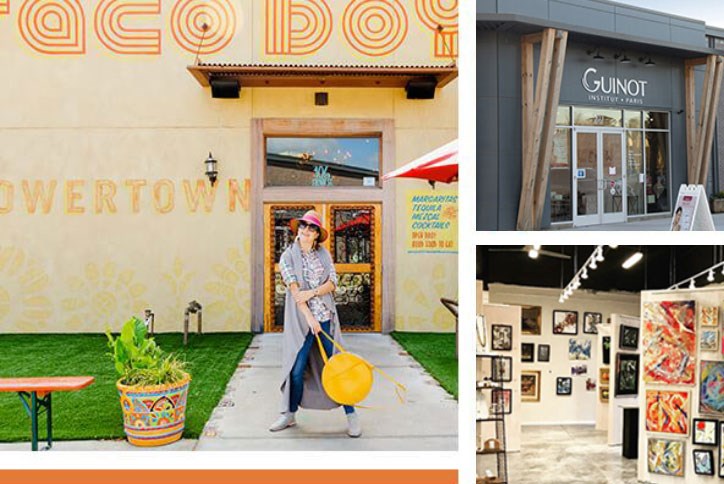 Resource refresh: A new place to hear about all things Nexton Square
If you're like us, there's a twinkle in your eye (and maybe a rumble in your tummy) every time you hear about a new opening at Nexton Square. And who could blame you? Halls Chophouse. BkeD ShoP. D'Allesandro's Pizza! Then there's the shopping – one-of-a-kind art at Art on the Square, the cutest gifts at Simple to Sublime, and the chicest interior furnishings at SummerHouse Furniture. And nearly a dozen convenient services, like banks, salons, dentists, and even a dry cleaner. It all works together to totally reshape your day. Put everything you need right at your doorstep. And hopefully, allow you to spend less time in your car and more time with your friends and family.
So, how does one keep up with all the goodness headed to our little slice of shopping and dining heaven? We got you covered. Check out the new and improved Nexton Square page.
This is the official resource for finding out what's already here, and what's coming next. And with every new opening it will be updated, so you'll never have to wonder if it's time to line up for something yummy from Tropical Smoothie Café (coming soon!) or find something cute for the littles at Tweedle Beedle Baby & Kids Boutique (you guessed it – also coming soon!).
Check it out now, and keep it bookmarked. You'll want to revisit on the regular to stay up-to-the-minute on all things Nexton Square.