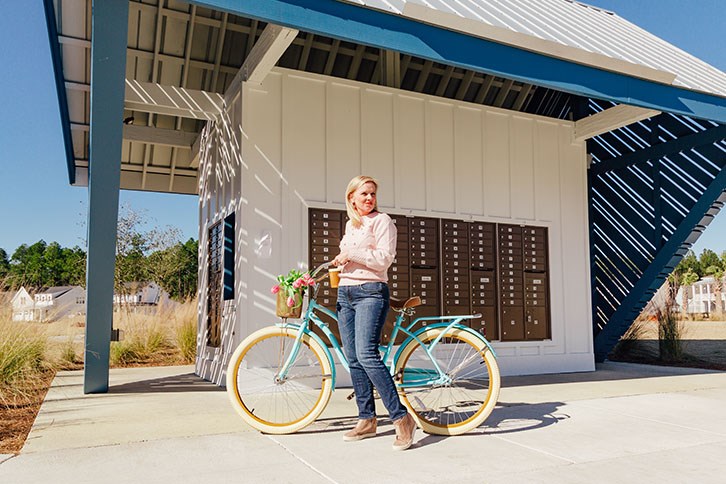 Exploring Summerville with The Collar Find
Ok Mt. Pleasant loyalists, Charlestonites, James Islanders...this one's for you. Summerville is a quick 25 minutes down I-26...and it's bursting with charm! To prove it, we invited our friend Laurin Collar to town for a shopping, dining, and touring extravaganza. See what she found and give her a follow on Instagram. A snippet from her blog and link to read it in full below. 
Thanks, Laurin! Hope to see you again soon. 
Live in the Charleston area? Coming to visit? Take a day trip to Summerville, a great southern town to explore. Summerville is a quiet town that's known for blooming azaleas, the Greenwave football team, and the home of sweet tea. In fact, if you stop by the Visitor's Center- they offer you a complimentary glass of tea to make you feel welcome. It's growing fast with some amazing communities being developed and for good reason. There are many things to do, enjoy and explore in Summerville, SC.