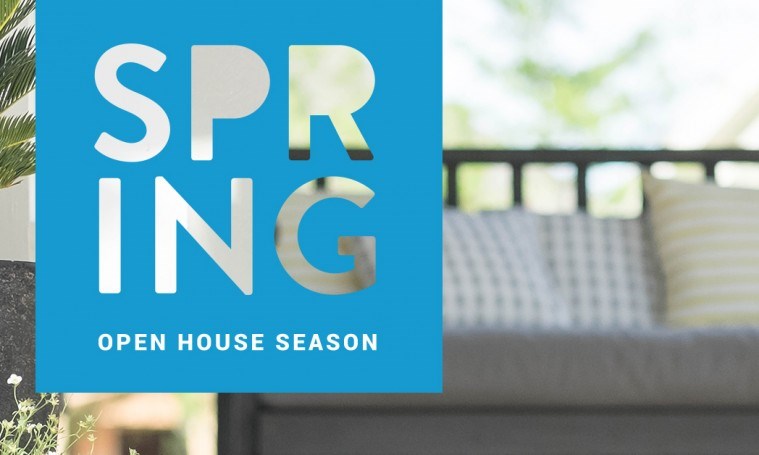 Hello Spring, Hello New Homes
There are a lot of reasons to love spring in Summerville. Blooming magnolias, the return of the Farmers Market, and weather so perfect the local parks become a second home. At Nexton, spring also signals the spring of open house season...our favorite season of them all!
Every Saturday in April, from noon until 3 pm, we'll be hosting open houses at every one of our models and move-in ready homes. Learn about the fresh, smart, and thoroughly livable floor plans available from Saussy Burbank and Pulte Homes, and find out how to build a new Nexton home that's perfect for your family.
While you're here, don't miss our move-in ready homes. The Myrtle floorplan at 603 Long Meadow Street is sure to impress. It has two primary suites – yes, two –  on the first floor! And the rockers on the double stacked porches at 337 Oakbend are begging for you to kick back for a few. 
If you're hoping to have your kids attend the impressive Nexton Elementary next fall, you'll want to get moving this spring. The school is truly state-of-the-art. We recently caught up with Principal Nancy Leigh for a little Q&A. Find out what we learned.
Because the arrival of spring and an open house are as good a reason to celebrate as any, we invite you to sip a little champagne and nibble a yummy cupcake while you're here. And don't forget: a proper tour of Nexton begins with a stop at the Greeting House. We can't wait to tell you about all that's in store for our community. 
See you Saturday!