Events
June 02, 2018 4:00PM
Piccolo Spoleto at Nexton 2018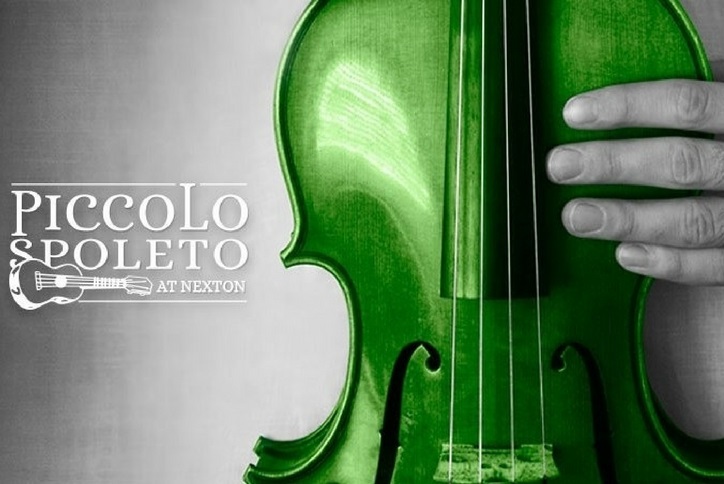 Join us Saturday, June 2nd, 2018 at Brown Family Park for toe-tapping music. Belt-loosening food and drink. Ah, summer.

Featuring Empire Strikes Brass with headliner Sammy Miller and the Congregation - Tickets are free!

Empire Strikes Brass
Born on the streets of Asheville, NC, Empire Strikes Brass smacks down the stereotype of a brass band with its globe-spanning fusion of Old School Funk, Ska, Southern Rock, Alt Country, Hip Hop, Boogaloo and New Orleans Jazz. Along with wall-to-wall horn power, ESB can be counted on for face-melting guitar solos, lush vocal harmonies and powerful drums, bass, keyboards and more. And they're no stranger to festivals, performing at the South Carolina Jazz and Heritage Festival and the Big What?
Sammy Miller and the Congregation
"Joyful jazz" best describes the music of Grammy®-nominated drummer, singer and bandleader Sammy Miller and his ensemble, the Congregation. A Los Angeles native with a master's from The Juilliard School, Sammy has gathered a troupe of equally accomplished musicians. Independently, the band members have performed and recorded with notable artists including Wynton Marsalis, Lady Gaga and Queen Latifah at venues including the White House, Lincoln Center and the Hollywood Bowl. Together, they craft jazz that just feels good.
Food trucks galore
What's the perfect pairing with jazz? Spicy tacos or wood-fired pizza? Creamy gelato or icy-cold ale? See where the music moves you, between the varied offerings of Damiano's Pizza, Braised in the South, Semilla, Gelato Moto, Bottleneck Coffee or Miracle's Tasty Express chased by some tasty libations at Carolina Ale House.


 Tickets are FREE! Bring a chair or blanket.